Welcome! We're glad you found us.
The Wright Spot is your destination for Massage Therapy and Birth Boot Camp Childbirth Education services.
Here we believe that massage is an investment in your health just as childbirth education is an investment in your pregnancy and birth.
We are honored and thankful to offer many of our services at the beautiful and serene Bliss Women's Wellness & Birth Center located in Conroe, TX.
Prenatal, Postpartum, and Swedish Massages offered on Tuesday and Thursday at Bliss Birth Center in Conroe, TX. Other days/times available by appointment.**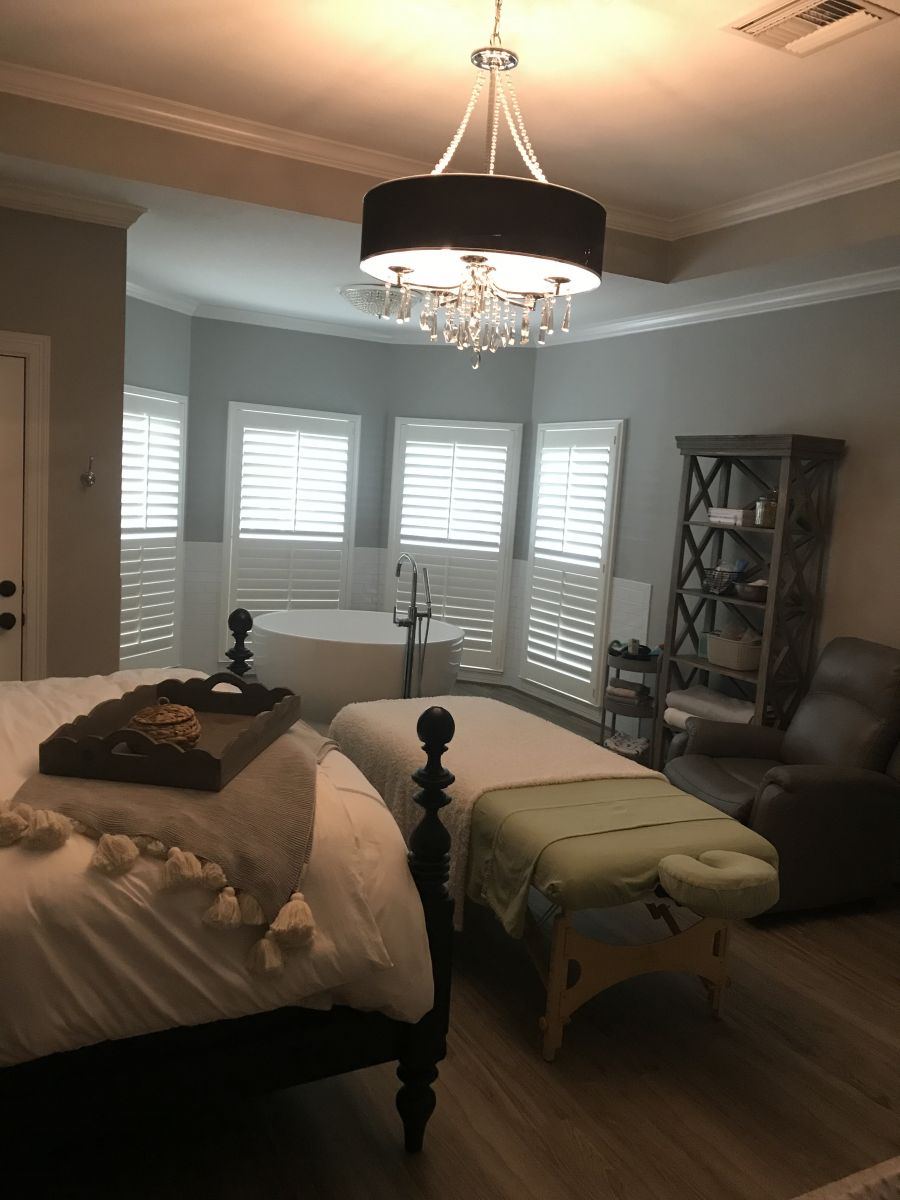 Birth Boot Camp classes will be held throughout the year at Bliss Birth Center in Conroe, TX. See the Birth Boot Camp page for more details and upcoming classes!

Mobile massage is available in the Greater Houston area, by appointment only**.
Have a look around and let us know if you have any questions.
**No same day appointments. Please use the Contact Me page to request more information about mobile/in-home massage.